FIRST VIRTUAL FESTIVAL DEDICATED TO SCIENCE AND TECHNOLOGY IN AFRICA
Edition 2020, Theme « Science and Communities »
of the Ubbil Science Festival
SeeSD
Science Education Exchange for Sustainable Development (SeeSD) is an organization whose mission is to promote science, technology, engineering, art and mathematics, to encourage critical thinking and the pleasure of understanding from an early age.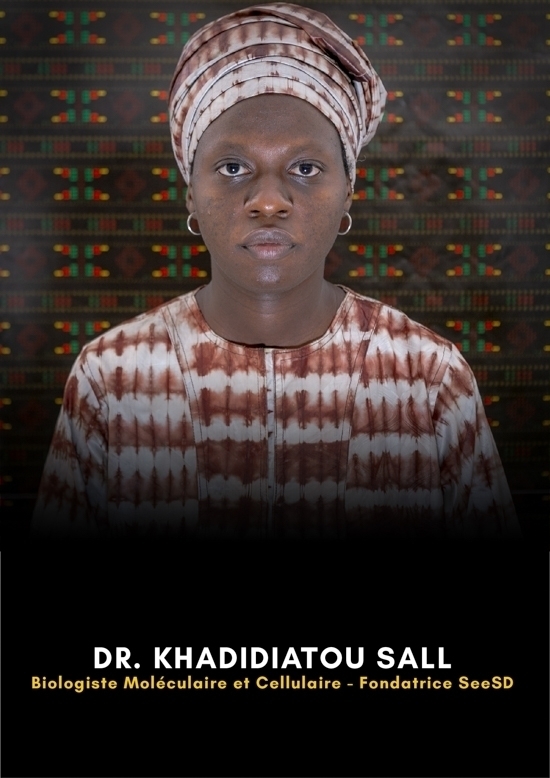 ISS
The Institut Santé Service (ISS) is one of the first health universities in Senegal created in 1987 by Doctor Daouda Sow and Mr Assane Ndiaye. The ISS has as a strategic vision the improvement of the health system in Senegal and as specific objectives the professional training, access to care, medical analysis etc. in short the establishment of services around health.  The establishment trains State Nurses, State Midwives, Nursing Assistants, Senior Health Technicians Biology, Administration and Teaching options and many other specialties.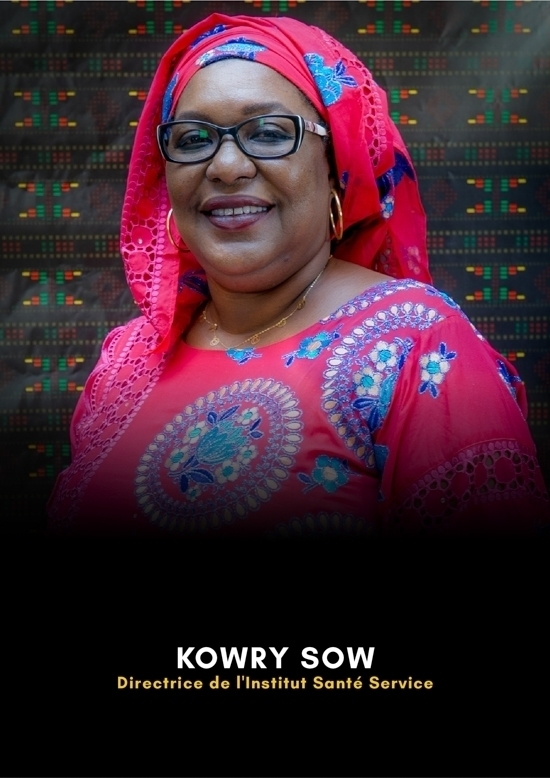 Lambaye Learning Center
The Lambaye Learning Center is a training and learning center located in the municipality of Lambaye (Bambey Department) and has various spaces that support all segments of the population.
The main objective of the centre is to support the people of Lambaye in access to quality education, the development of new skills in STEAM and support women in the development of skills and activities to achieve financial autonomy.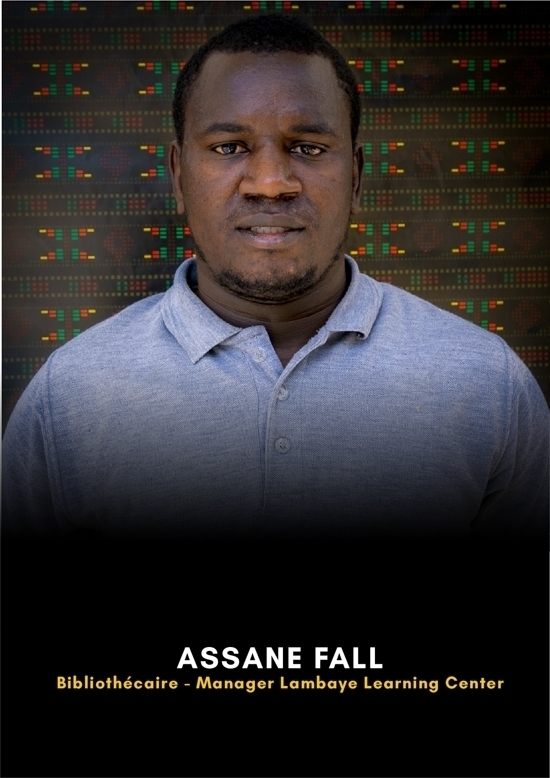 Ubbil
Ubbil is a technology company that aims to build a network of entrepreneurs and an environment conducive to collaborative innovation. Ubbil makes business life easier by developing simple, efficient and affordable tools and services.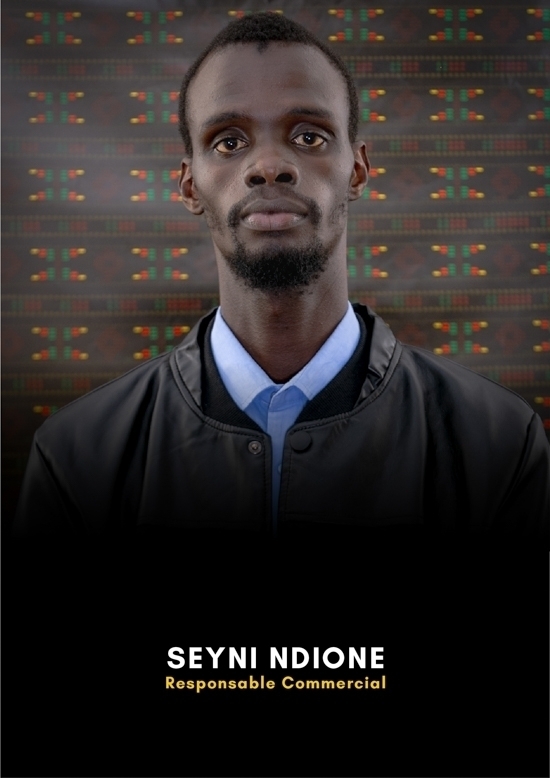 Micro Gardening Space CSO
The Ouakam Sociocultural Centre (CSO) micro-gardening space aims to contribute globally to improving access to food in families through micro-gardening activities, to promote and disseminate good nutritional and health practices.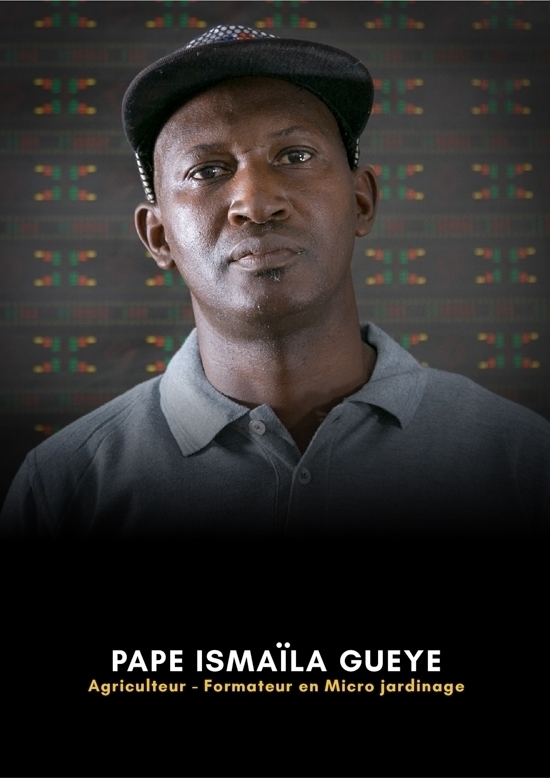 DEFAR SCI
Development through Teaching, Training, Applications and Research in SCIences (Defar Sci) offers Senegalese young people training courses in various fields: Arduino, web development, digital marketing, HR, design, artificial intelligence, 3D modeling, bioinformatics and data sciences, accounting and project management. In these training courses, we put theory aside and we make our trainees work on concrete projects supervised by coaches in each area.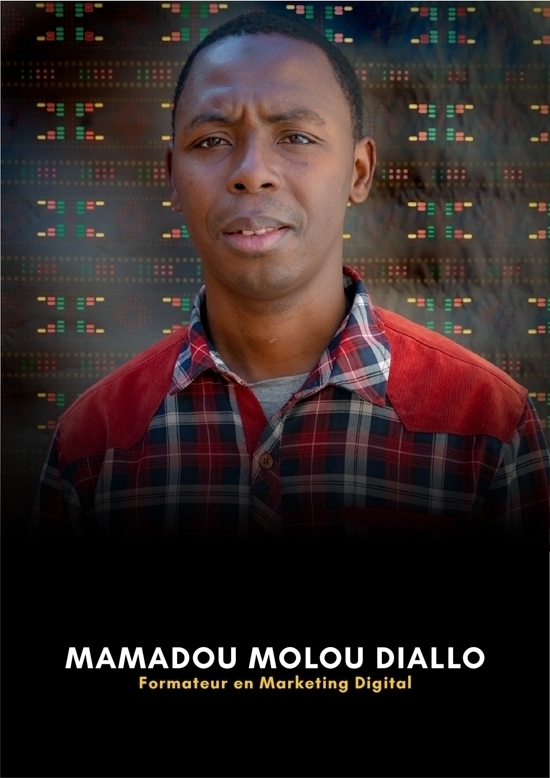 Atelier Art Gëstu
ART GESTU is a structure that brings together visual artists..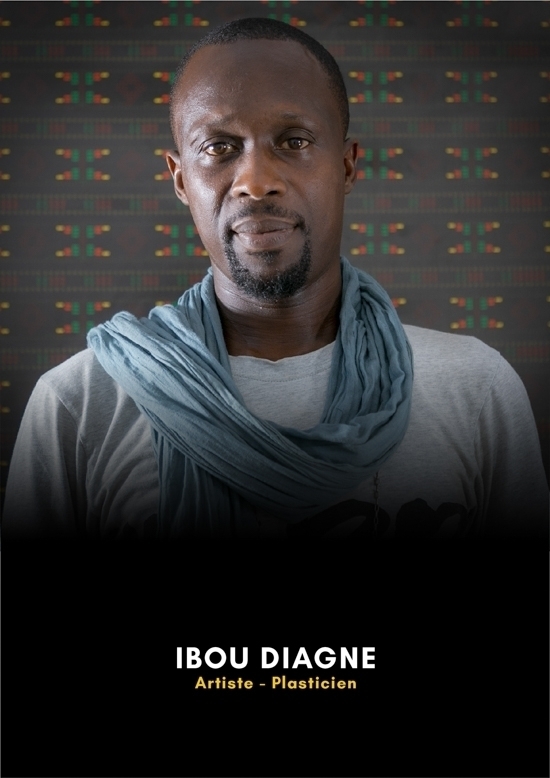 Centre COLOMBIN
The Colombin association has made it its mission to rehabilitate deaf-mutes who are hard of hearing, have mild mental disabilities and have motor disabilities.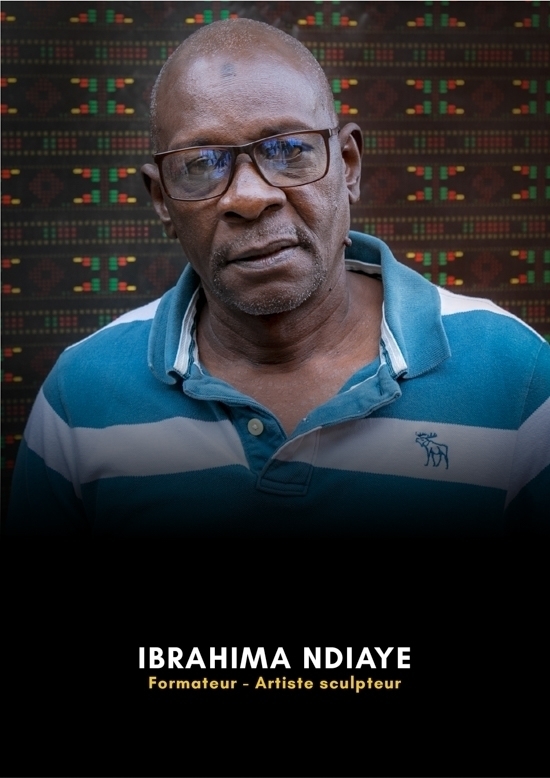 APHO
The Association for the Promotion of Disabled Persons of Ouakam (APHO, Association pour la Promotion des Personnes Handicapés) was created on 03/12/1998 by a group of disabled people from Ouakam. It is intended to be a favourable framework for solving problems related to their education, training and integration into working life.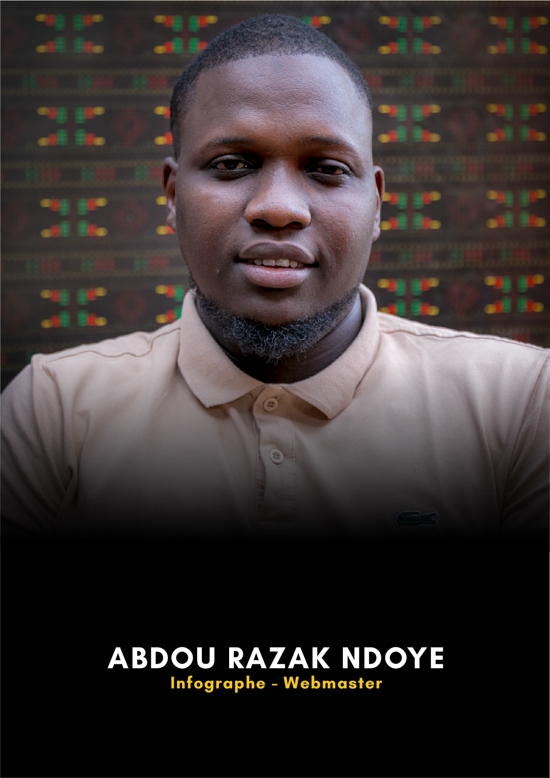 ASPA
The Senegalese Association for the Promotion of Astronomy (ASPA, Association Sénégalaise pour la Promotion de l'Astronomie) was created in 2006 in Senegal with the aim of promoting astronomical sciences at the national level.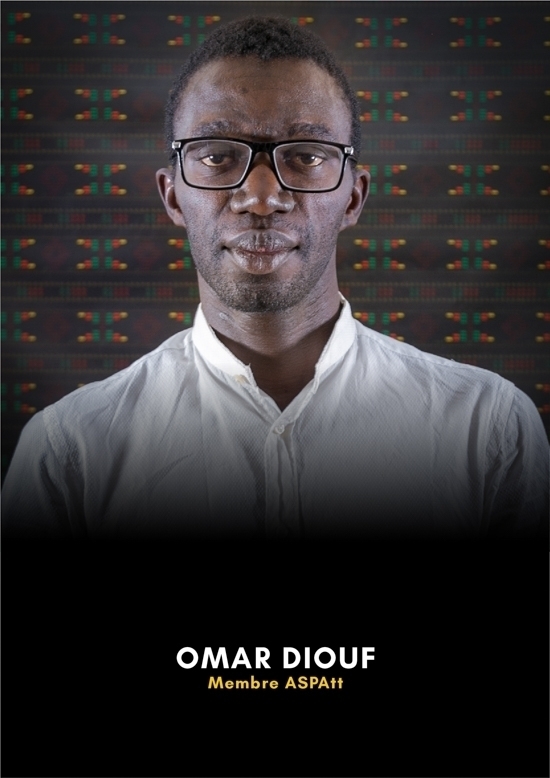 Territorial equity in access to education
Thinking Local for Development: Focus on fisheries sector

Thank you for your support