Unleash the full potential of Africa's heritage, tradition, and unique identity to create a brighter, more prosperous future for all.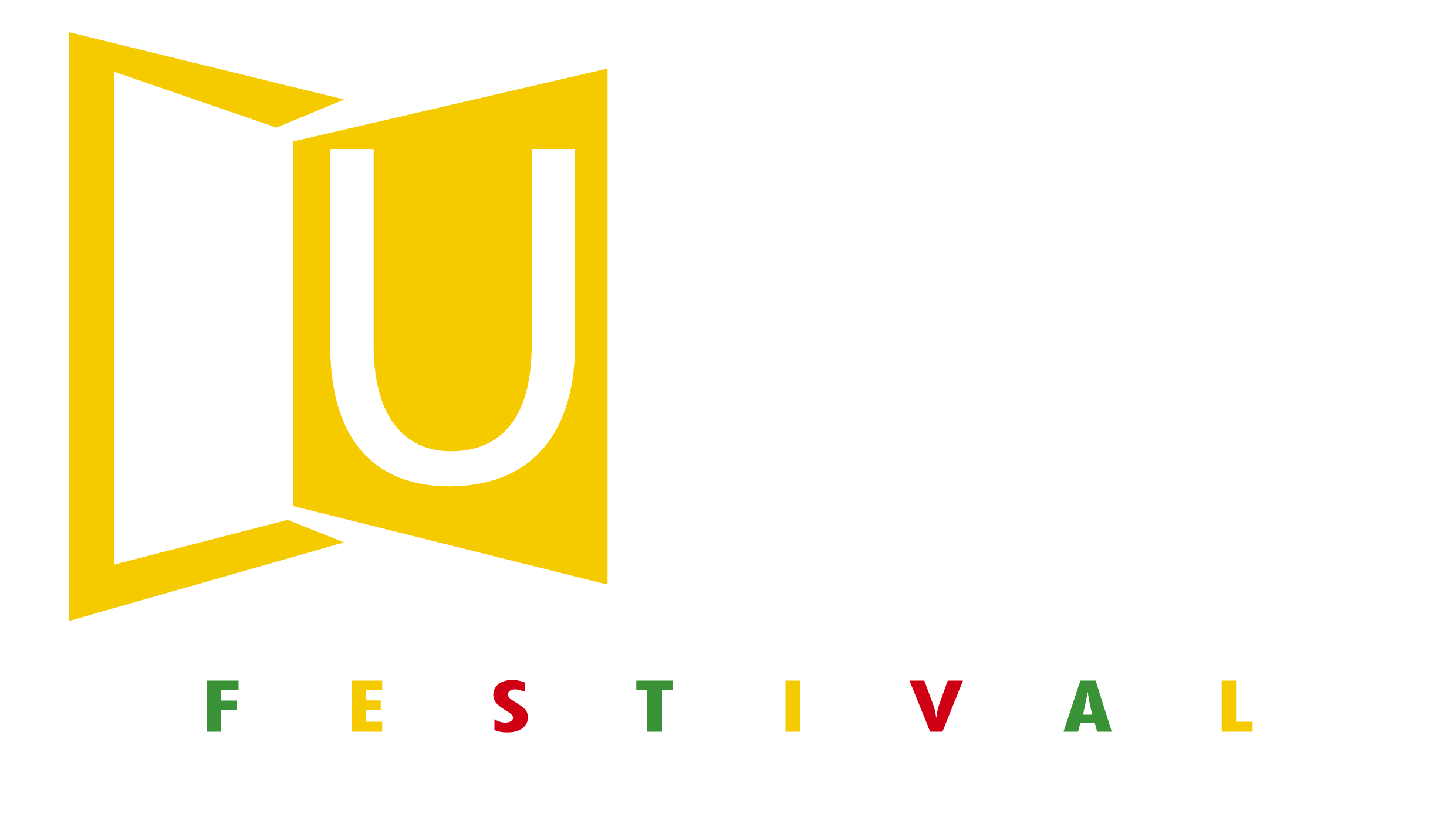 Foster collaboration among a diverse range of institutions, including academic and research organizations, community groups, startups, companies, local communities, and facilitate the sharing of knowledge and best practices within the scientific community, including individuals with indigenous knowledge who may not have formal education.
Create opportunities for citizens in Africa to engage with and learn from experts in science, technology, engineering, art, and mathematics (STEAM), thus amplifying the visibility of Africa's scientific community.
Establish an inclusive environment that embraces individuals from all backgrounds and encourages them to contribute their unique perspectives to scientific discourse.
The Ubbil Science Festival aligns with SeeSD's vision and mission of promoting STEAM education, critical thinking, and scientific literacy from an early age.
Since its inception in 2015, SeeSD has aimed to organize an annual event that bridges the gap between scientists and the general public.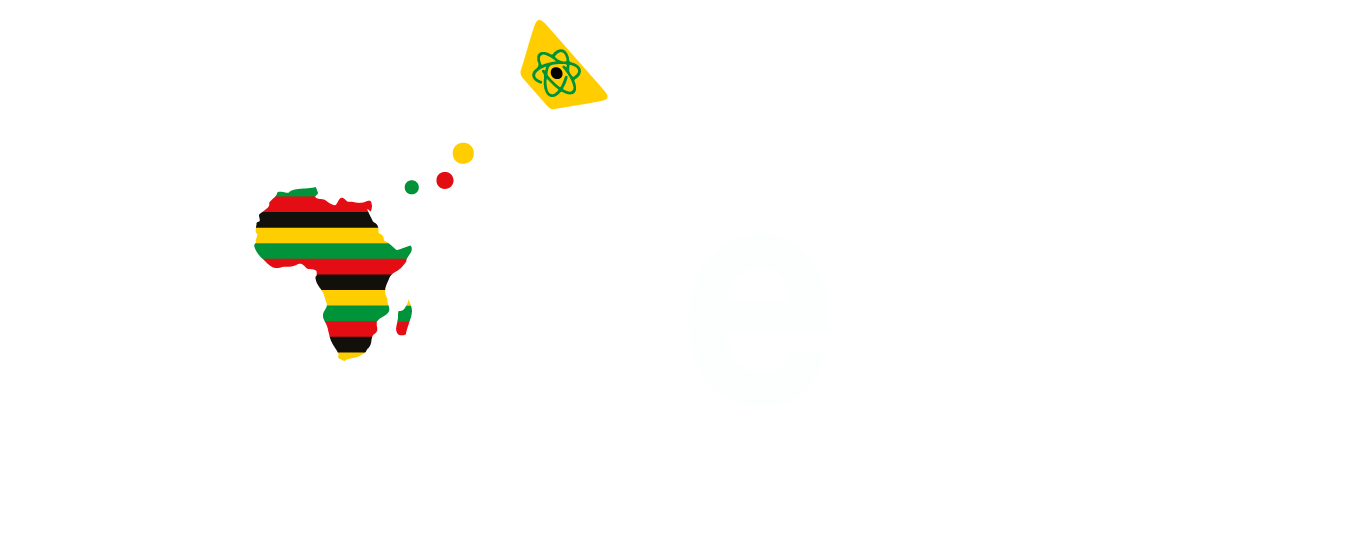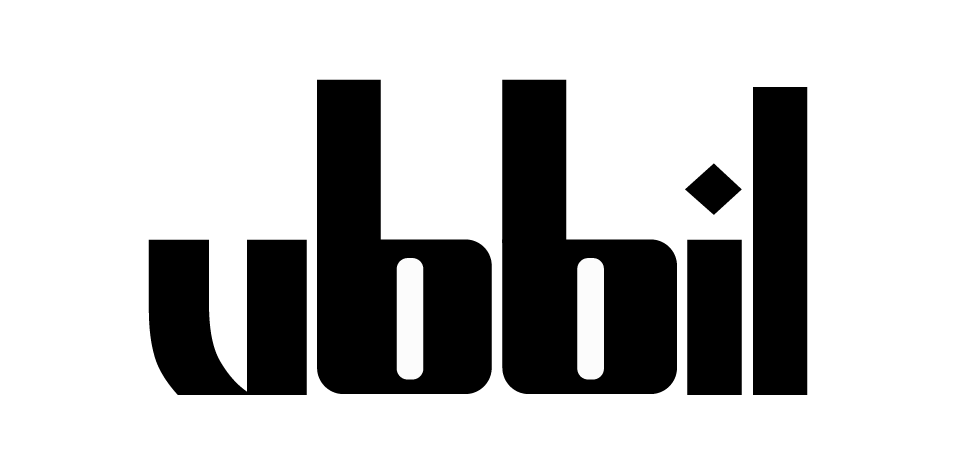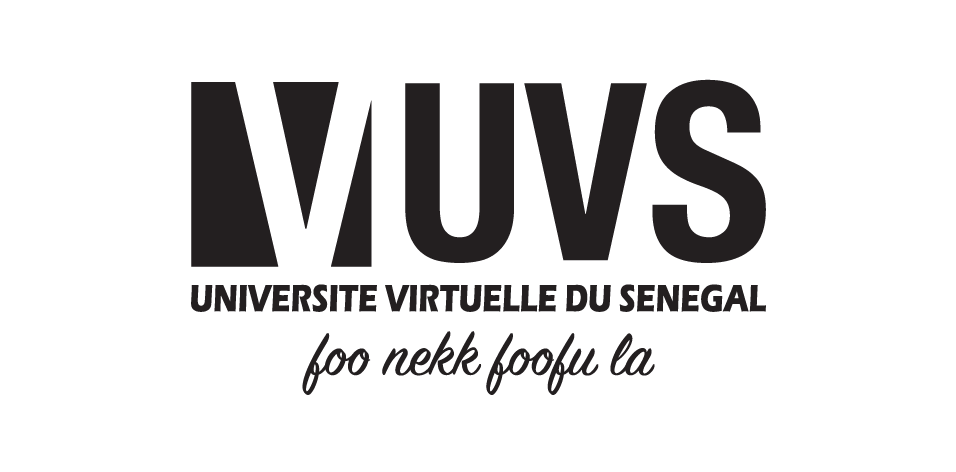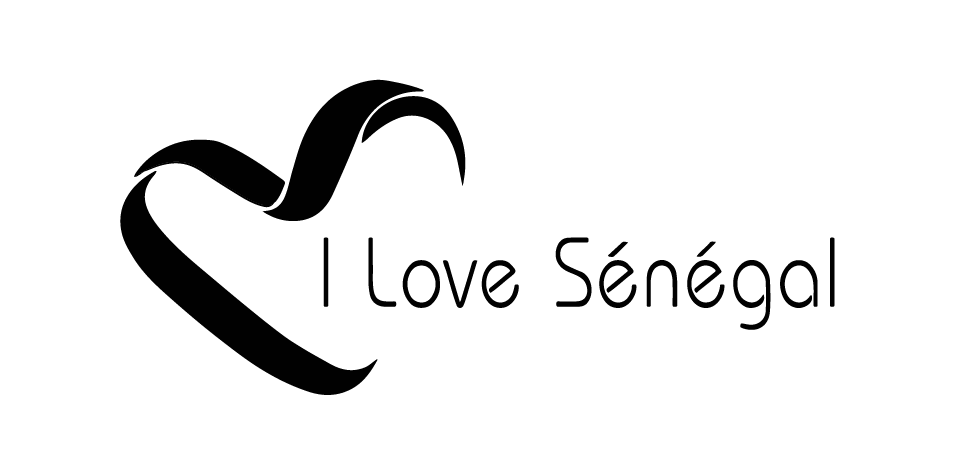 of people affected by the general public media
Thank you for your support